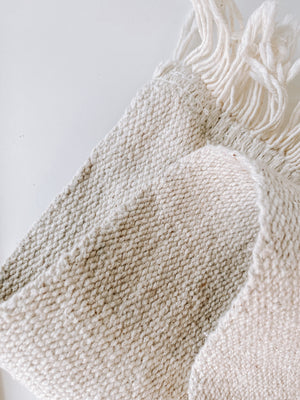 LAYERING RUGS
---
Our range of doormat layering rugs will warmly welcome people into your home. The layering rug complements Peachy Lanes' standard and large size doormats.

We have available an assortment of styles, colours, and materials. You can place the rug inside your house or office, or outside on the front porch. The rug will add a fun twist on your custom Peachy Lane doormat.
What a combo! The layered doormat and rug is an excellent wedding, housewarming, or birthday gift.
Explore our website to add an unique touch to your home with a doormat layering rug. SHOP NOW!